Congratulations on taking your first step towards learning your guitar!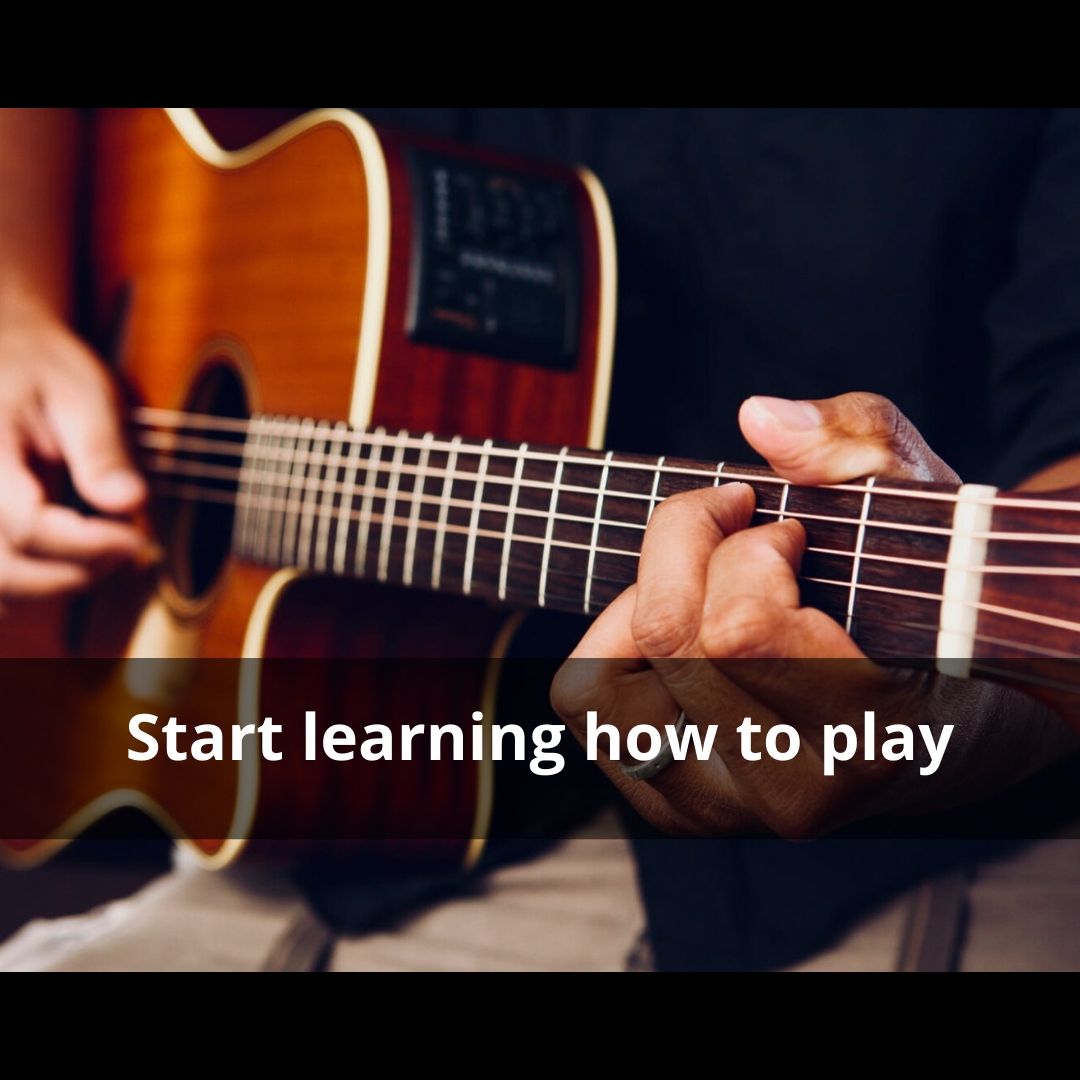 HERE IS WHAT YOU GET ON DAY ONE
You are about to learn more in one lesson than most people learn after YEARS of playing guitar!
Let's start with a FREE introductory guitar lesson laser focused on you!
In your lesson, you will get to:
Learn how to get around the guitar

and make navigating your guitar comfortable for you

Learn the wrong and right ways to hold your guitar and guitar pick

and shave years off your learning curve

Learn commonly overlooked principles about playing

that will get you playing our very first day together

Get access to our exclusive online guitar school community

where you will get to openly ask questions 24/7

Get access to our proven advancement systems

like Guitar Gym, Geometric Training, Perfect Practice and other methods we have to make your learning incredibly effective, enjoyable and fun

Get all this and so much more in our first 30 minutes together

during your FREE Intro Lesson!
APPLY FOR YOUR FREE TRIAL LESSON TODAY!!

Here is what is going to happen as soon as you fill out the short form above this text:
You will immediately be taken to our online appointment calendar where YOU get to pick a day and time that works best for you to meet
Next, we will call you to go over the details on your application within the next 24-48 hours to make sure that your first lesson is tailor made specifically for YOU when you come in
See you soon!

Marcus Diaz, Owner
Google Verified Reviews
Great school; Marcus cares about students and their progress. Always easy to understand and answers all questions. Whether a goal is understanding advanced music theory or just playing a few chords, Marcus is very well equipped to help you reach musical goals. Rates are well worth it. Overall, very solid music academy. Ben F

Marcus Diaz, the owner, is a great teacher. He's clear, focused and relaxed with a great knowledge of guitar. He's skillful in combining the teaching of theory with hands on learning. His classes are always fun and the time goes by very quickly. Pete V

Marcus builds a great rapport with everyone, right out of the gate. He is a master of conditioning people who want to play the guitar, to WANT to play the guitar, and is really good at teaching beginners—making the dry and not-so-engaging basics into engaging lessons. John A

Marcus is a fantastic teacher! After taking traditional guitar lessons elsewhere that were boring and stunted my growth, the approach taken by Marcus is fresh, progressive and fun! Marcus is always available for help and extremely dedicated to putting us on the path to guitar masters! Heartily recommended! Mike A